A guide to understanding home buyer costs when purchasing a home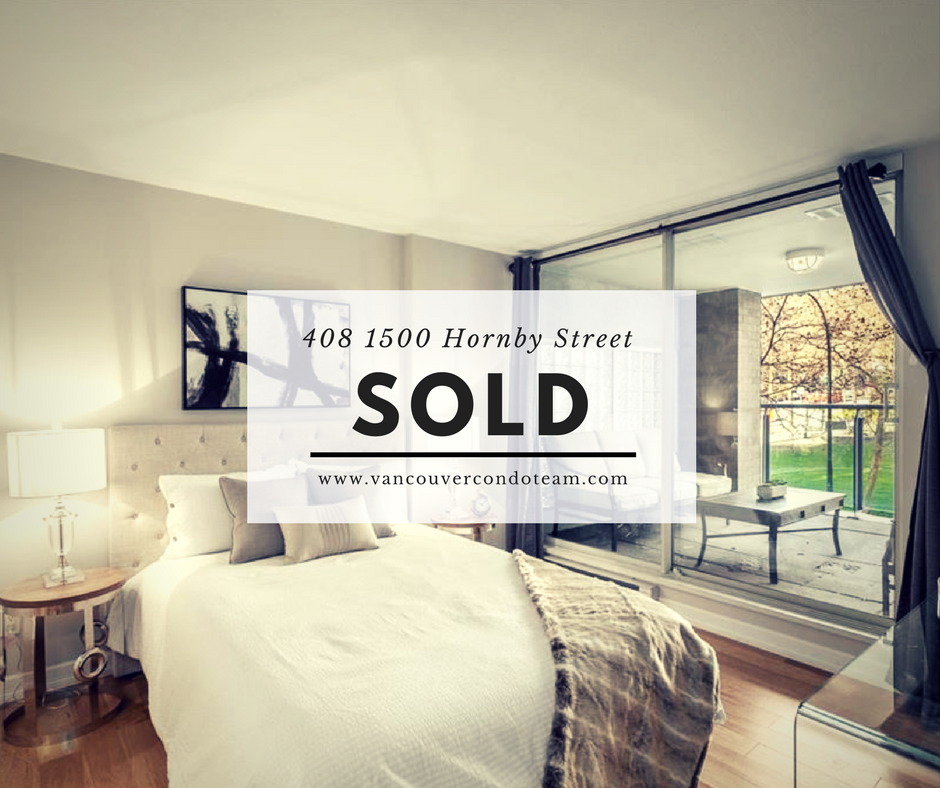 Whether you are a first time home buyer or not, this guide will be helpful to understand the not-so-talked about costs when purchasing real estate. It can be a little overwhelming so we want to help by giving you more information, allowing you to feel at ease and confident that there will be no surprise costs. Use this as a checklist to help you feel organized and in control.
For your own reassurance, there will be no agency commission paid by you.
Down Payment-The minimum down payment cost in Canada is 5% which would mean 95% of the proceeds are coming through a mortgage. The higher down payment % you can put down, the better this will be for you, long term. Anything under a 20% down payment is considered a high ratio lending and will require additional CMHC fees, which are added to the purchase price. Specific fees will depend on your purchase price and % of down payment, but you can estimate at least $5,000-$10,000. If you can save at least 20% down payment you will avoid these additional fees.
Lawyer Fees-All real estate buyers and sellers must use a lawyer or notary for the final registration of ownership at completion. We are happy to recommend lawyer services for discounted rates, as this is an important step and we want to feel comfortable. Budget to spend approximately $1000 but this will vary depending on the lawyer, purchase price and other attributes of the sale.
Home Inspection-A typical inspection price in BC is approximately $400-$1000, depending on the property type and size. On a resale home, this step is highly recommended. As your trusted real estate agent, we want to make sure you are purchasing a home that won't end up incurring extra costs down the road that you are unaware of. This step is to protect you.
Property Transfer Tax (PTT)- As of February 16, 2016, the property transfer tax will be 1% on the first $200,000. Then 2% on the portion of the fair market value greater than $200,000 and up to $2,000,000. The tax will be 3% on homes greater than $2,000,000. First time home buyers may be eligible for a full exemption on properties up to $500,000 and a partial exemption between $500,000-$525,000. When buying a presale property, you may be eligible for a full exemption for homes under 750,000 and a partial exemption on homes under $800,000.

Moving Costs- The amount you spend on moving costs will be up to you but it is important to include this into your budget when buying a home. This can vary in price depending on different factors such as distance you are moving and amount of furniture you will be moving.
GST (New Homes Only)- New homes in Canada are subject to 5% GST added to the purchase price at completion. Some rebate is available on homes priced under $350,000, and partial rebate for homes under $450,000.
We hope this helps ease the fear of the unknown. Our condo team is dedicated and happy to help lead you in the right direction.
Your Condo | Our Craft